Alabama Wedding Photography
I am obsessed with real, raw, messy, honest love.
Every story is unique, and I am here to come alongside you and document this moment in yours. I am here for the simple and sweet and the wild and adventurous. I care deeply about every detail that makes this moment special to you, and I want to tell your story both beautifully and intentionally.
I want to document the natural beauty of your hair tossed in the wind as your love sweeps you into his arms, or the way your fingers lace together as you grab his hand, and my intention is for you to fully relive every emotion of this day for years to come.
I am here for your story, let's tell it together.
Let's Get Started!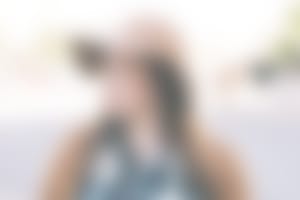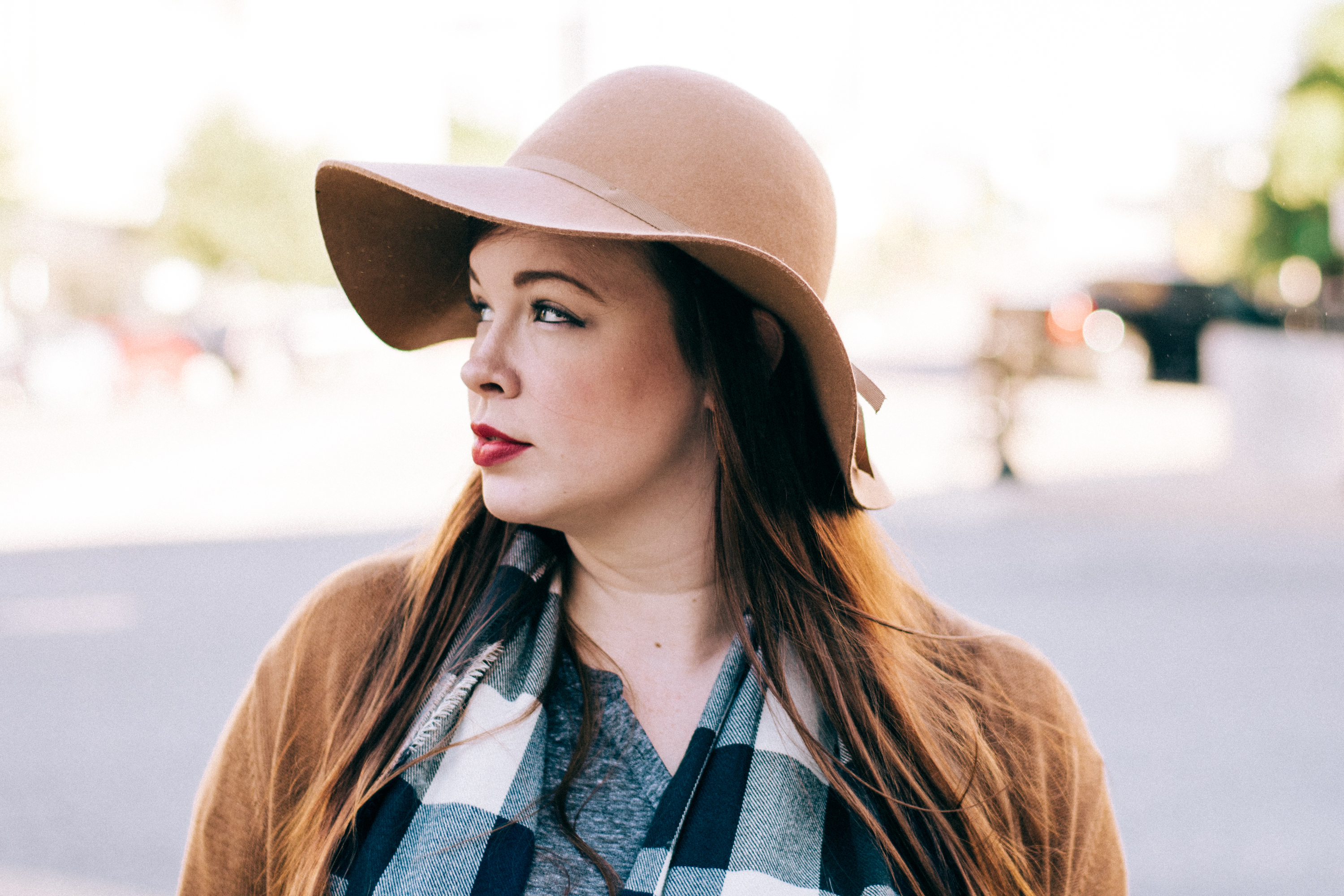 Alabama Wedding & Elopement Photographer
Hi, I'm Lauren
Welcome! I am so glad that you are here! My name is Lauren, and I am a wedding and portrait photographer based in central Alabama. I absolutely love coming alongside couples and capturing their most special memories!
Learn More About Me
---
What We Do
Latest Posts
I am here to capture your day as it happens. The hidden loving looks, the tear filled vows, the heart felt kisses, the cheerful grins, and every perfectly imperfect moment in between.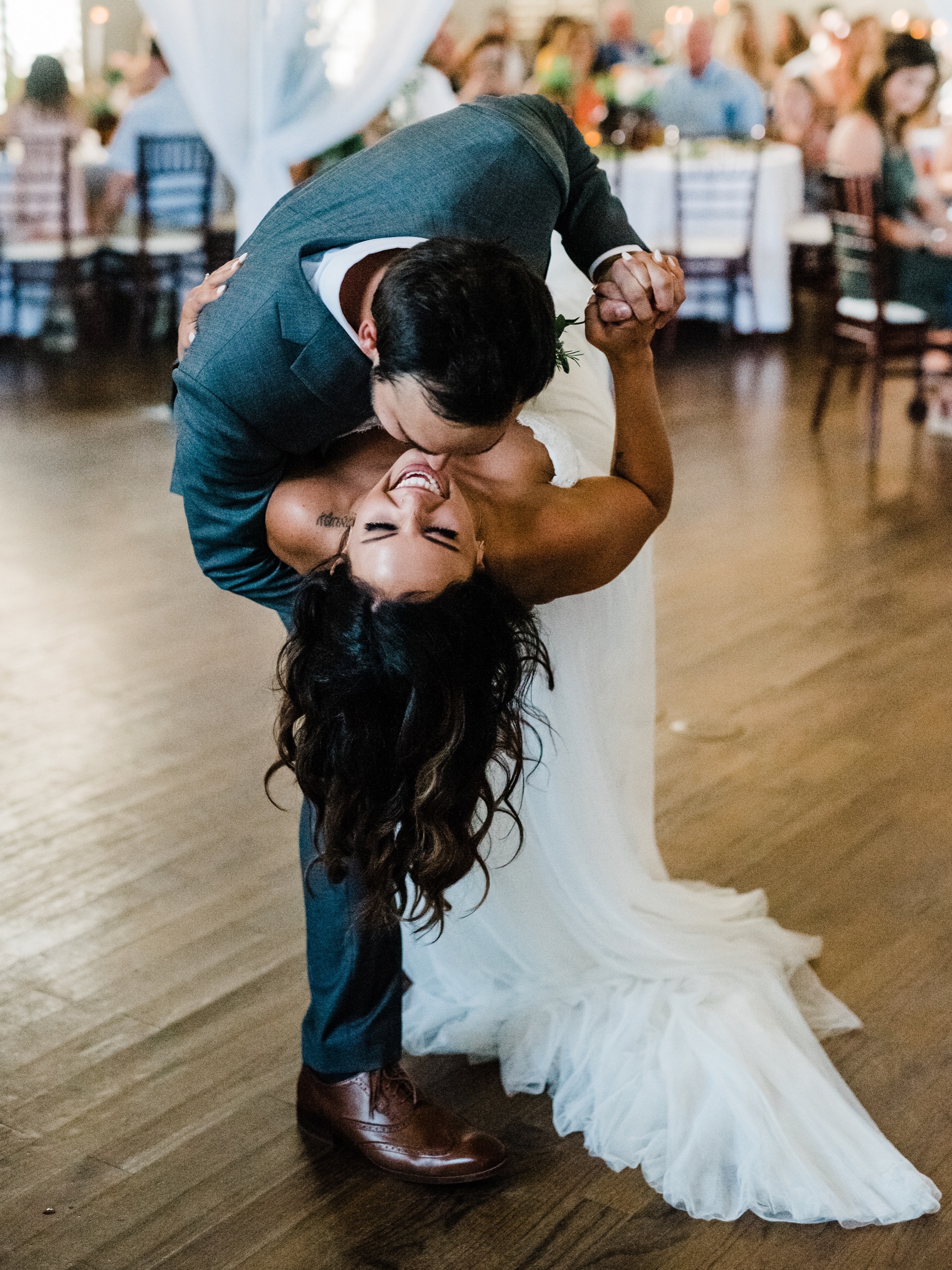 Love Notes
"Lauren is more than just our wedding photographer… she's now a lifelong friend."
Lauren photographed my wedding back in August. As a professional photographer myself, I was super picky and nervous prior to our engagement session. Those nerves didn't last long as her creativity, attention to detail, and overall professionalism immediately came out.
She made our engagement and wedding day fun and stress free! AND, she worked her tail off in the scorching hot sun to get the shots! My wife and I are extremely pleased with her work and thankful she was available. Lauren is more than just our wedding photographer… she's now a lifelong friend.
More Reviews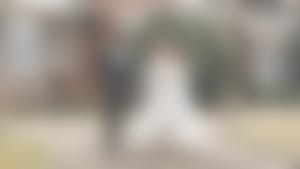 Are you ready?
If you are ready to get started, I can't wait to hear from you! Let's make some magic!