Alabama and Destination Wedding Photographer
Elegant. Timeless. Romantic.
Every story is uniquely beautiful, and as your photographer, I am here to come alongside you and document this special moment of yours. I care deeply about every detail that makes this moment special to you, and I want to tell your story both beautifully and intentionally.
I am here to document the natural beauty of your hair tossed in the wind as your love sweeps you into his arms, or the way your fingers lace together as you grab his hand. My intention is to help you fully relive every emotion of this day for years to come.
I am here for your story, let's tell it together.
Let's Get Started!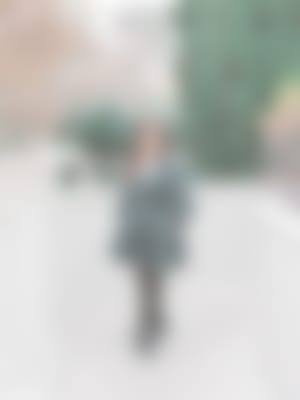 Meet Lauren Gray
Alabama & Destination Wedding Photographer
A fine art wedding photographer based in Alabama, and any destination your story unfolds. My style is timeless and film-inspired with a touch of romance and artistry. Your wedding images should be exquisite, because you are a masterpiece and your story deserves to be told beautifully.
Learn More About Me
"I will look back at my wedding photos forever. Lauren captured perfectly the love between my husband and I."
- Rebecca
---
Latest Highlights From The
Featured Journal
Have peace of mind knowing your memories will be captured in a beautiful and artistic way.