Lauren Gray
A photograph is a feeling and memory that you can hold on to forever. I want you to be able to fully relive your most cherished moments, and to experience the simple and magical in-betweens that you may not even realize are happening around you. I care deeply about the every detail that makes your story a work of art. Your story is my why. I want to tell it beautifully and intentionally.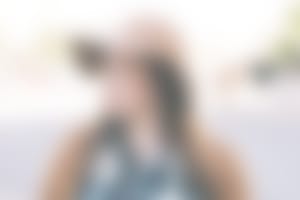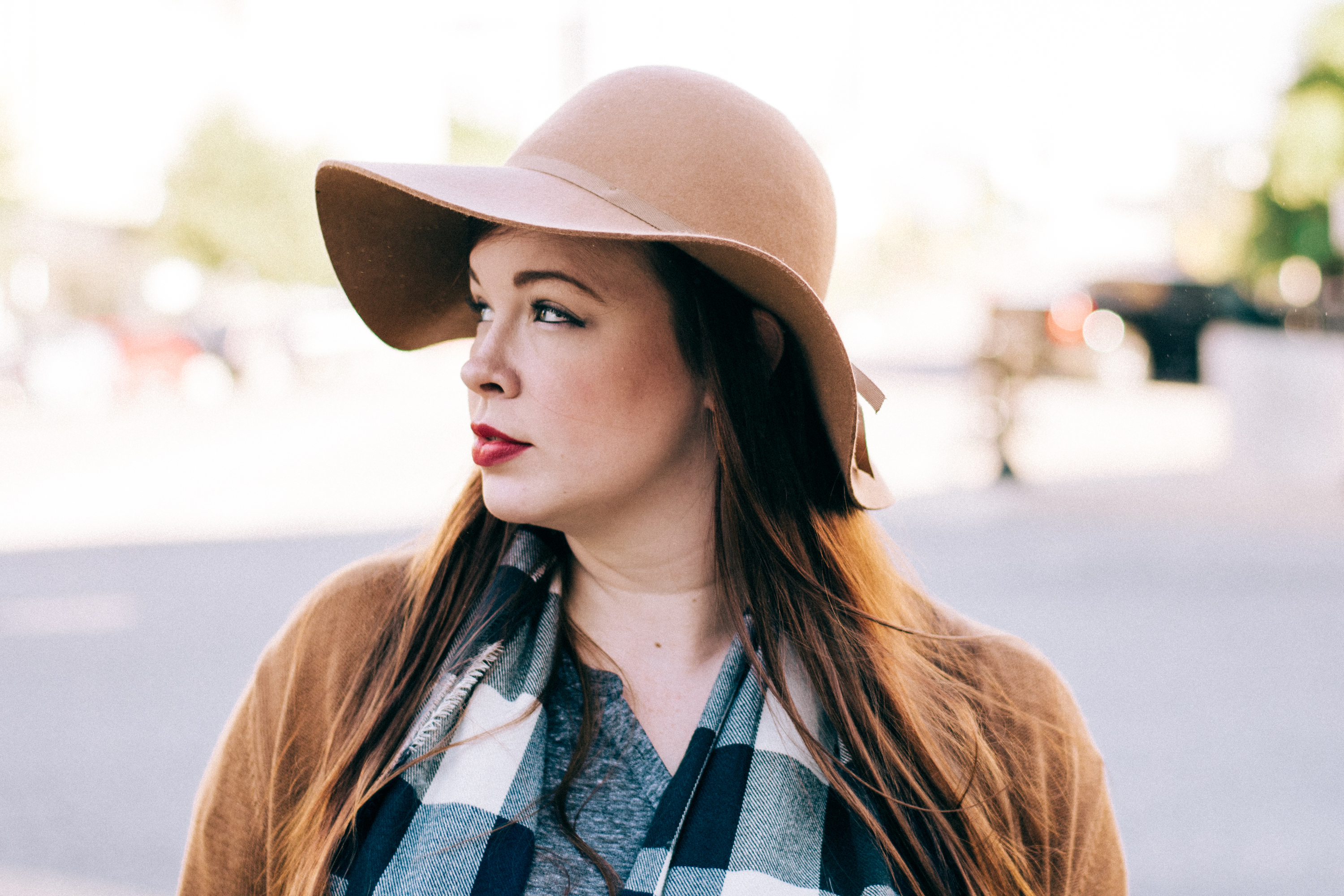 ---
About Me
Hi I'm Lauren. I am a wedding and portrait photographer based in central Alabama. I was born and raised in Alabama, so I am truly a southern girl at heart. I am married to my college sweetheart, Tyler, and we have a little boy named Wylam.
When I am not photographing, you will usually find me curled up on the couch and sipping on a latte, chasing my little guy around, or working on our backyard hobby farm.
I aspire to always live intentionally and not miss the simple things along the way. Simple moments are where magic is found, and I want to embrace each and every one of them.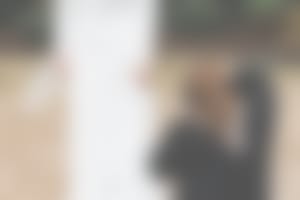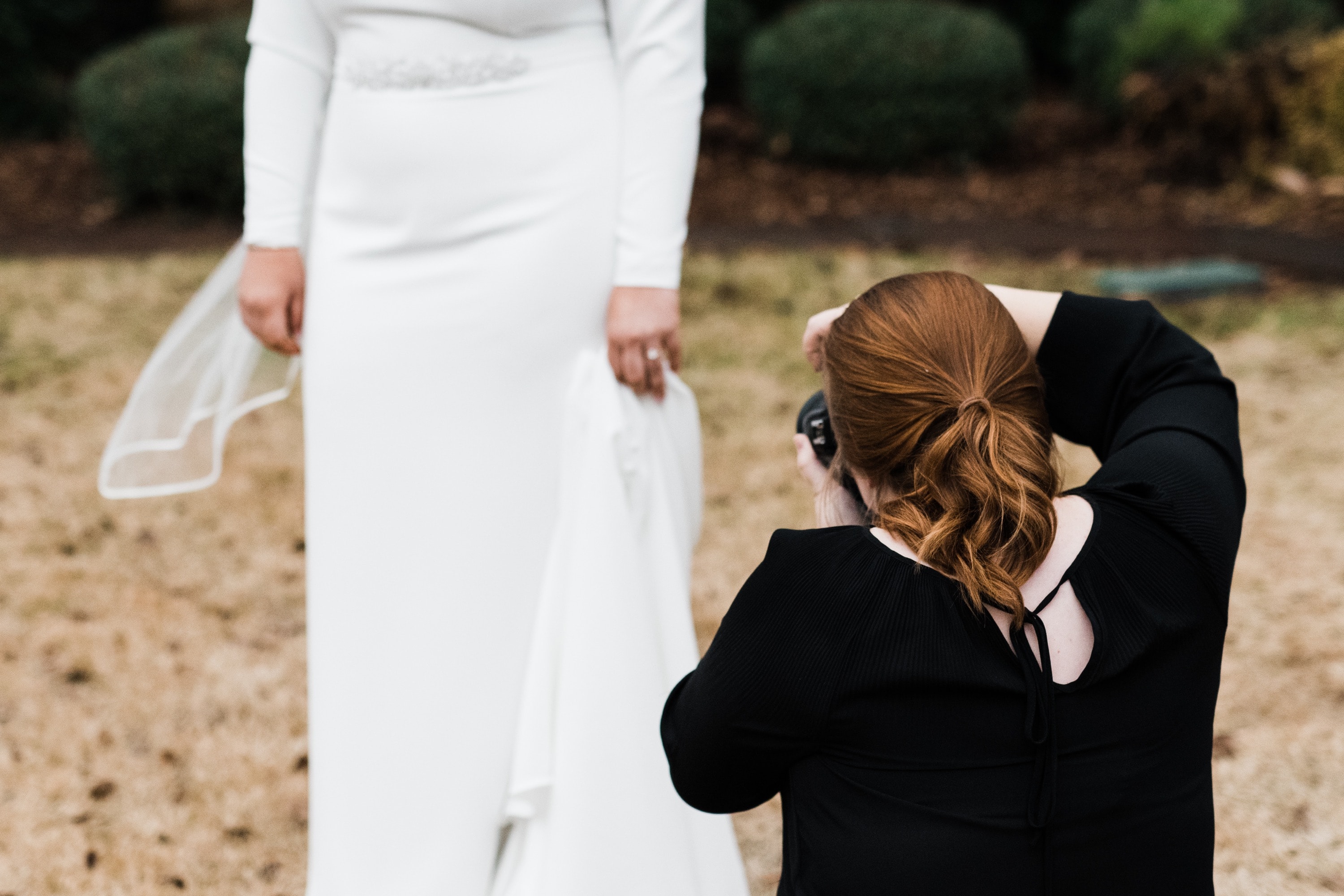 ---
How it all began…
My photography journey began when I was very young and would take photos of anything and everything around me. I was always begging my parents for a new point and shoot camera and eventually bought a Pentax film camera at Goodwill when I was in college. It was around $10 and I didn't even know if it worked until I had my first film developed. I really began to learn, and soaked up any information I could.
My love for photography continued to grow and my husband bought me my first "big kid" camera which was a $300 DSLR in our first year of marriage (we were broke, he shouldn't have bought it, but I am so glad he did!). I began taking countless photos of our dog, flowers, and trees, basically anything I could. We would even travel to towns around the state so I could photograph them just for fun.
I began photographing my loved ones and started offering sessions to friends and family, and that is when I knew I had found my passion. I kept learning and growing and eventually started my own business!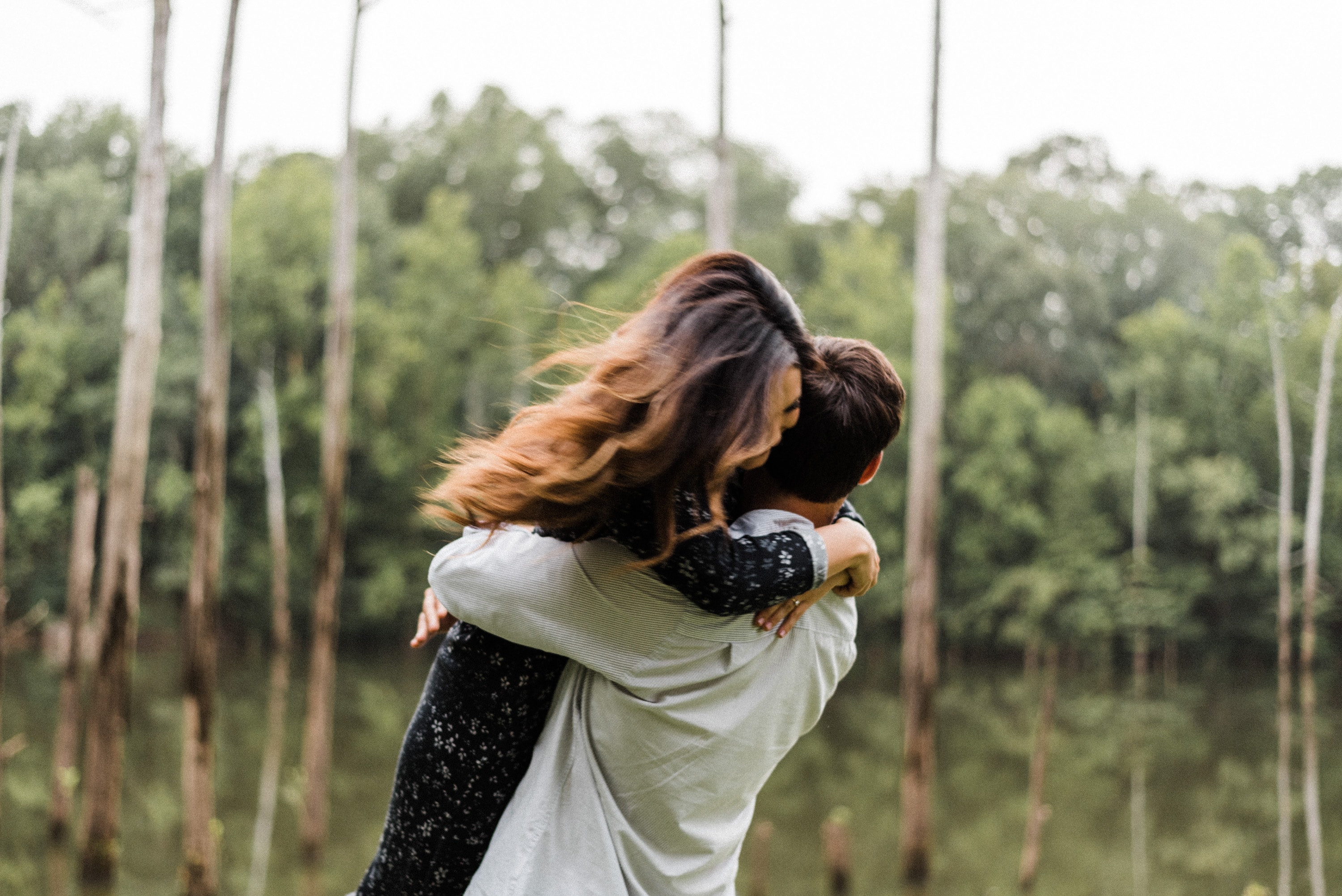 Are you ready?
If you are ready to get started, I can't wait to hear from you! Let's make some magic!