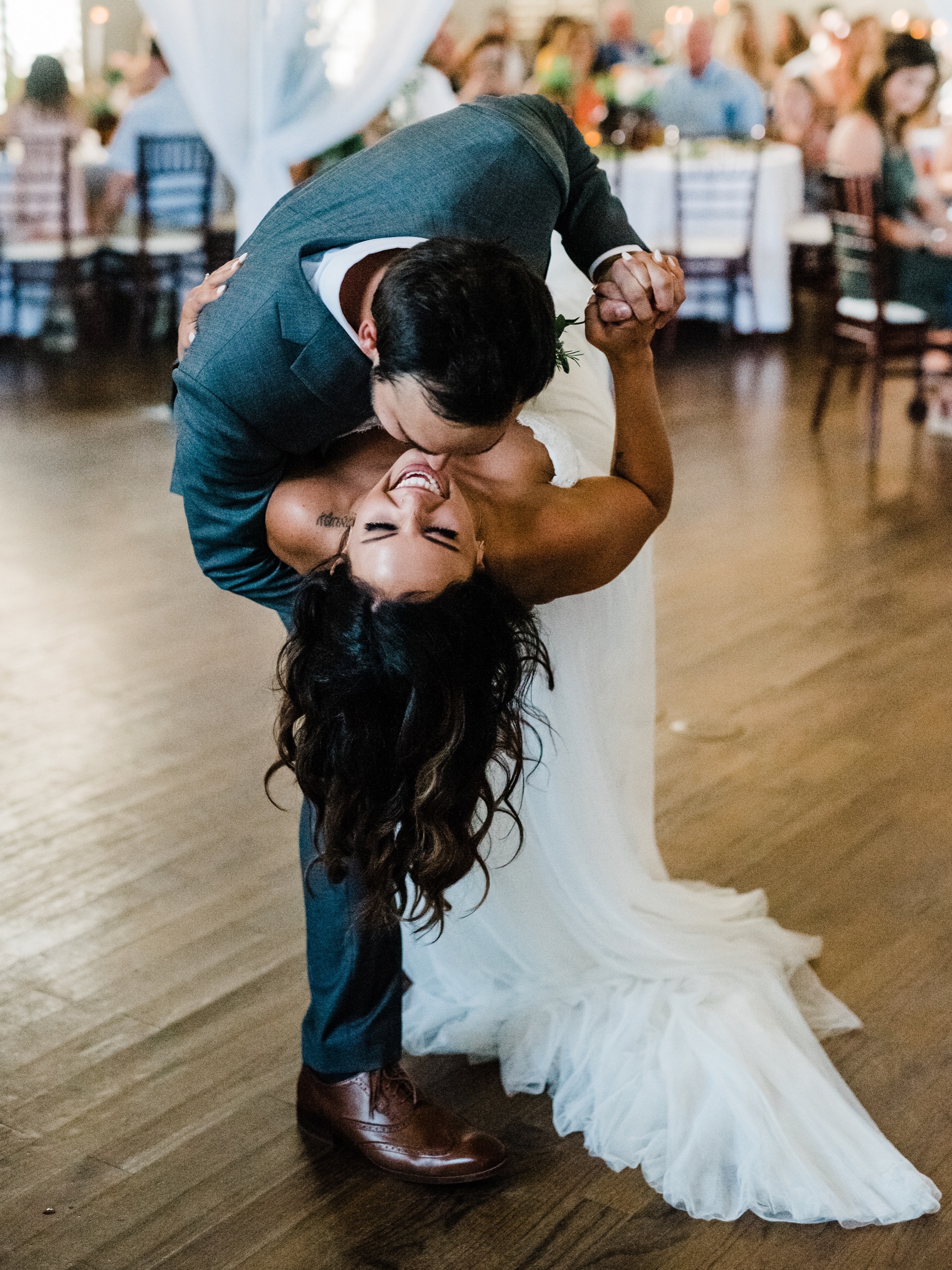 Jason & Abigail
Lauren photographed my wedding back in August. As a professional photographer myself, I was super picky and nervous prior to our engagement session. Those nerves didn't last long as her creativity, attention to detail, and overall professionalism immediately came out. She made our engagement and wedding day fun and stress free! AND, she worked her tail off in the scorching hot sun to get the shots! My wife and I are extremely pleased with her work and thankful she was available. Lauren is more than just our wedding photographer… she's now a lifelong friend. Highly recommended!
- Jason
Lauren is AMAZING! She is so great to work with! She is so kind. Lauren makes you feel comfortable and enjoy the process of being in front of the camera! She went above and beyond to get the best shots, even in the scorching heat of summer. We were so happy with all the photos we received! If you're needing a photographer- Lauren is your girl! She is the best!
- Abigail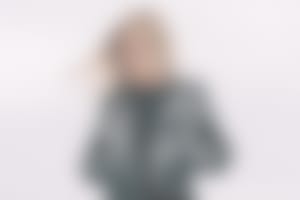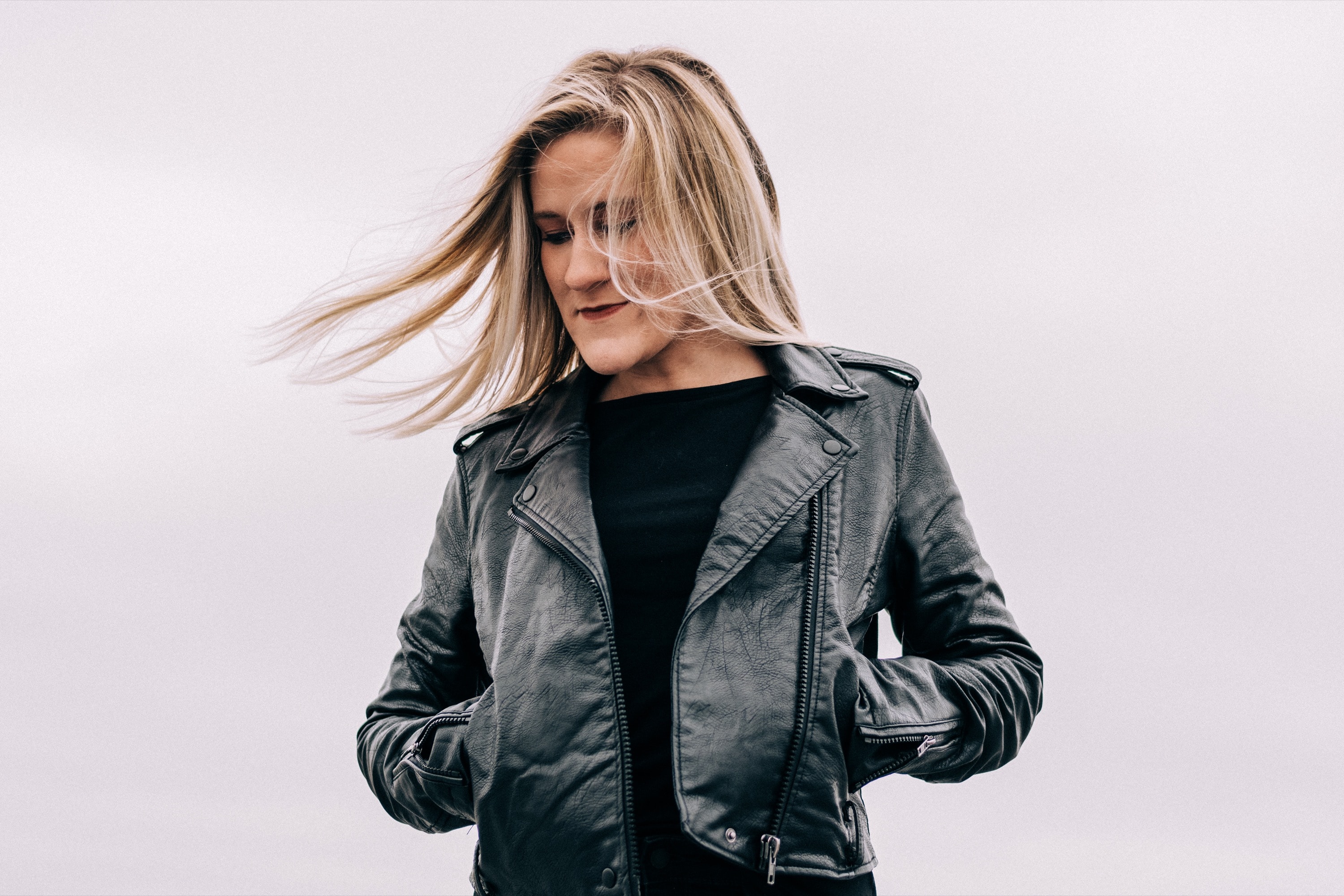 ---
Anna
"I cannot say enough good things about working with Lauren! She made me feel so comfortable in front of the camera and it was genuinely a FUN experience working with her. I had a blast! And the best part: I love how my photos turned out!!"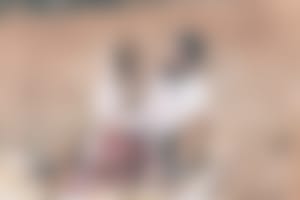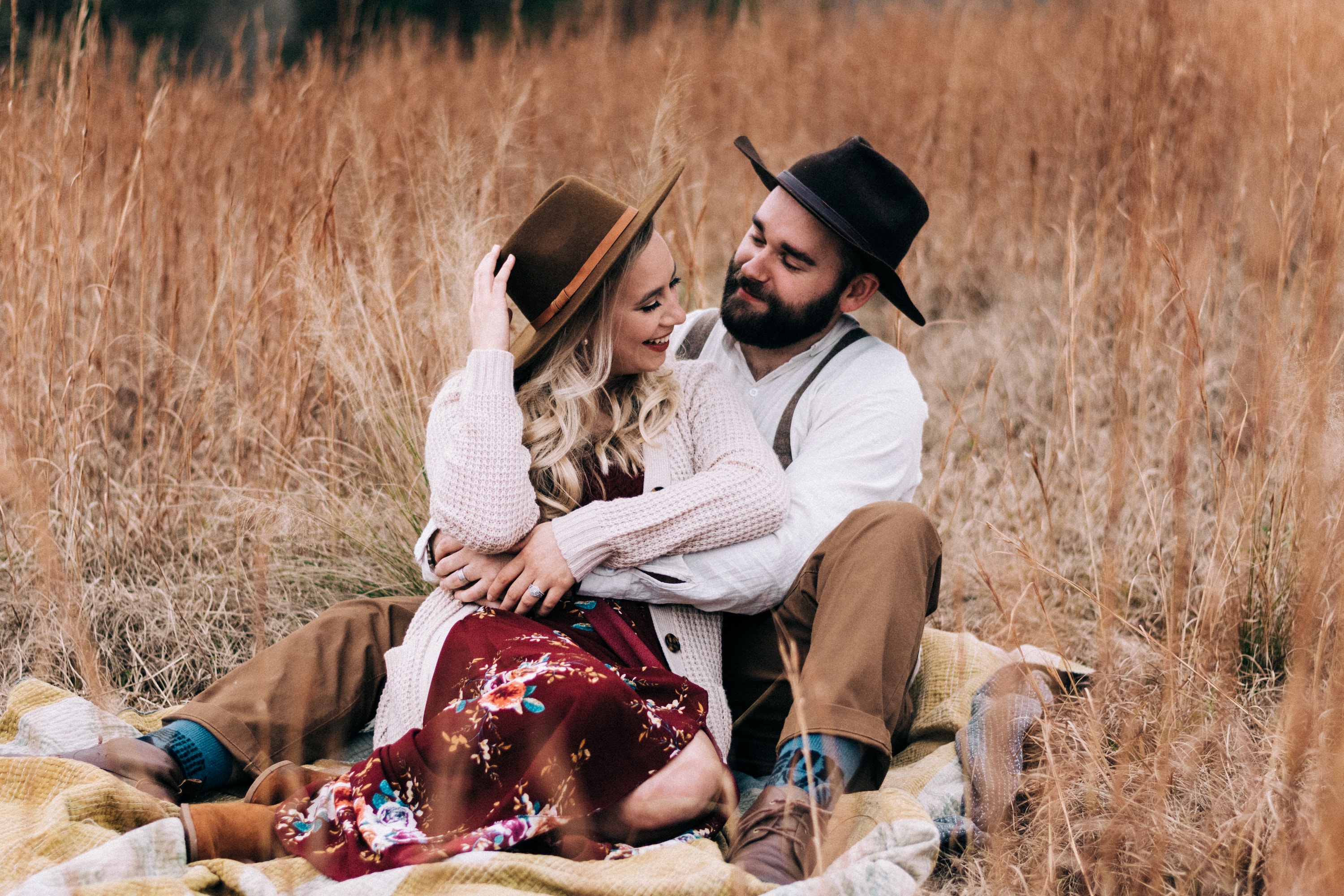 ---
Brian & Courtney
My wife and I recently had a photo shoot with Lauren and could not have been more impressed. We had an amazing experience from start to finish.. I remember very dear moments with my wife during our time with Lauren. She has a knack for meeting you in the middle; whether you've had professional photos taken in the past, or not, she finds that balance to make things incredibly comfortable for you. We had a blast, Lauren included I believe, and the photos themselves came back to us with such high resolution, quality, and care. I would 100% recommend anyone in my close circle to go with Lauren Gray Photography. It's fun, professional, easy, and heartfelt. Lauren was constantly showing joy towards us with every shot. She truly cares about what she does and who she is doing it for.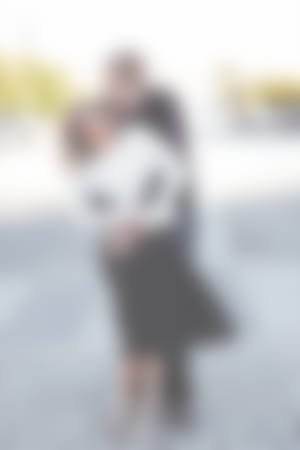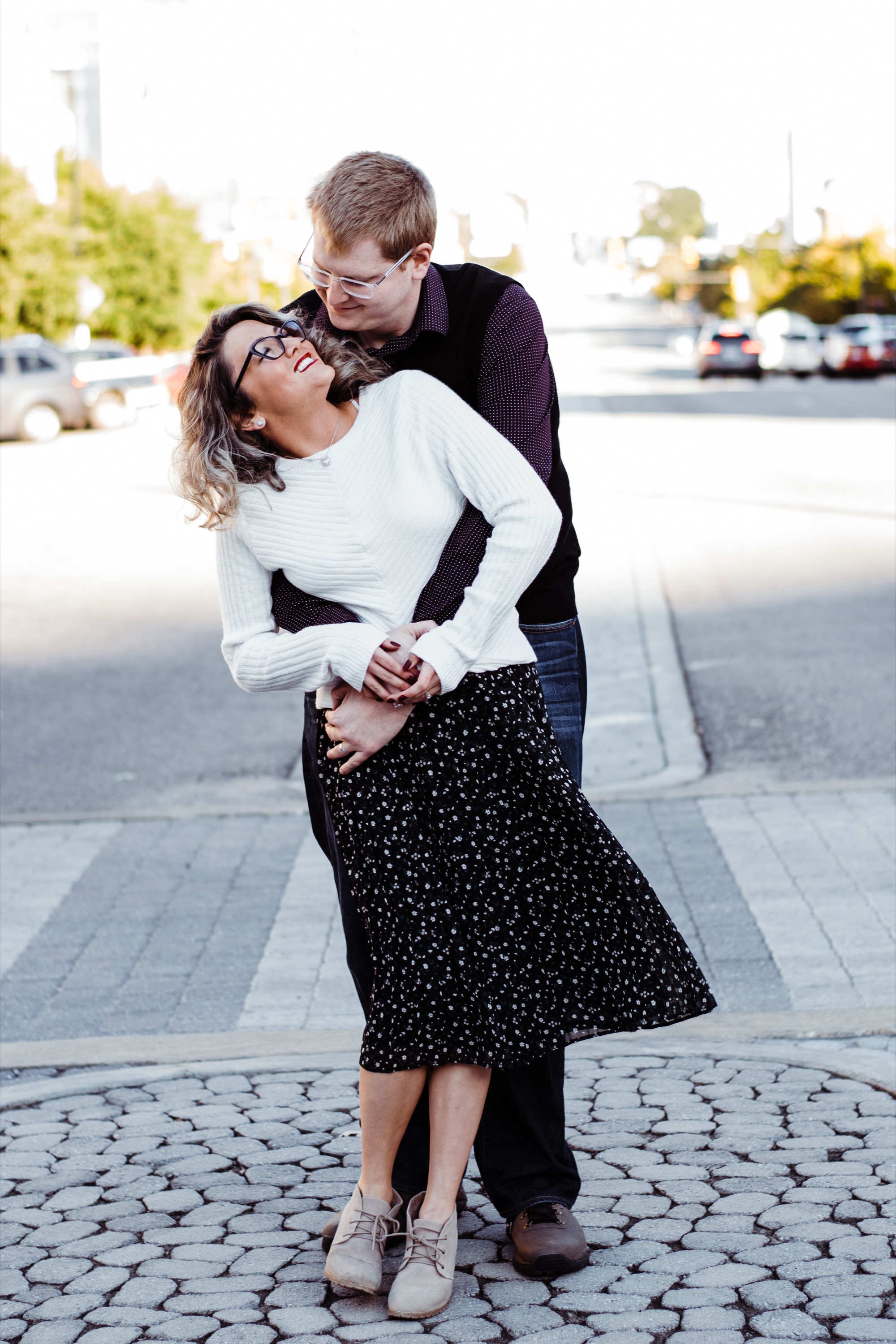 ---
Matt & Nikki
"Lauren did a wonderful job with our photos. I love that she made the whole experience sweet and fun. My husband and I felt so comfortable being photographed by her. I also love that she seemed so happy about her work. It's great to work with someone that loves what they do.I would highly recommend her to anyone that wants amazing photos. I will definitely use her again for any future photo needs."